Whether its general fitness, weight loss, stress relief, self defense or a desire to
fight professionally we can help you achieve your goals.
BOOK YOUR MEMBERSHIP CONSULTATION
BRAZILIAN JIU-JITSU
BJJ is a grappling art.
The objective is to take your opponent to the ground then control and submit them using joint locks and strangle holds.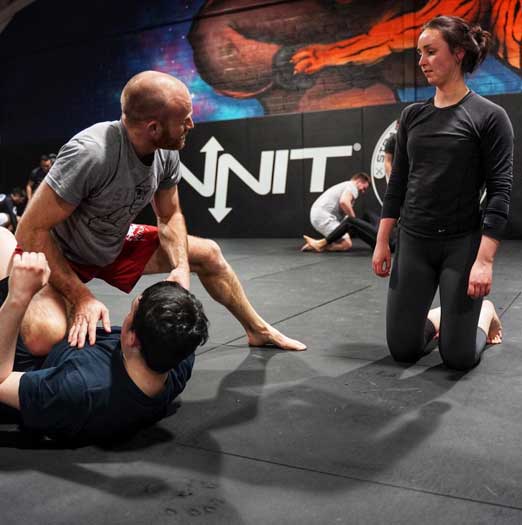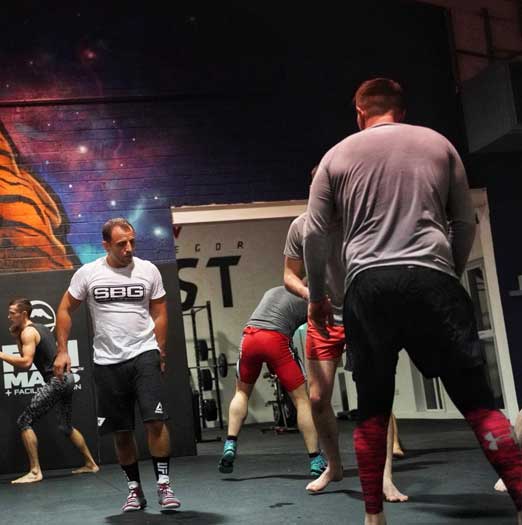 WRESTLING
Wrestling is the original grappling art where the aim in to take your opponent to the ground and assert dominance by pinning them.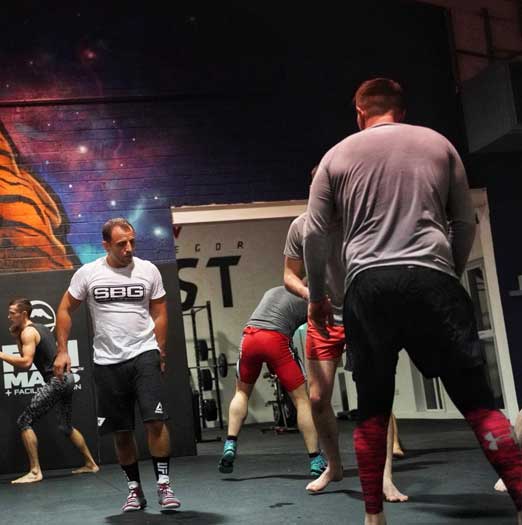 STRIKING
Our striking classes encompass many styles. We focus mainly on the arts of boxing, which is striking with hands only and muay thai which utilizes the hands, legs, knees & elbows.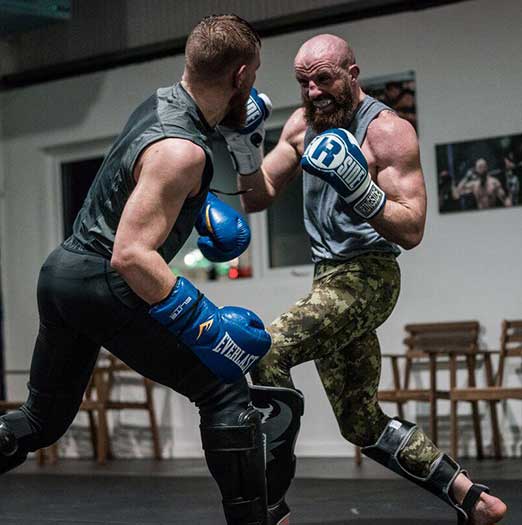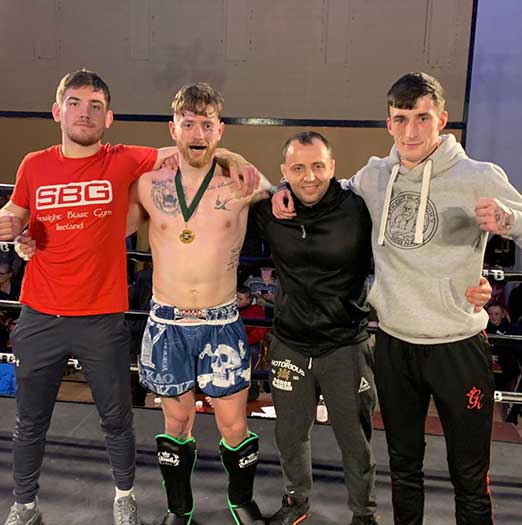 MIXED MARTIAL ARTS
MMA is a combination of all the above styles and is the purest form of combat sports.