GROWING GORILLAS
Growing Gorillas is a curriculum that teaches children personal development and life skills through martial arts.The program's main focus is to instruct children in the values of respect, confidence, and leadership skills, so kids can be successful on the mat and in life. Contact a member of our team to register your interest.
SPIDER MONKEYS 4-6YRS
CHIMPS 7-9YRS
GORILLAS 10-12YRS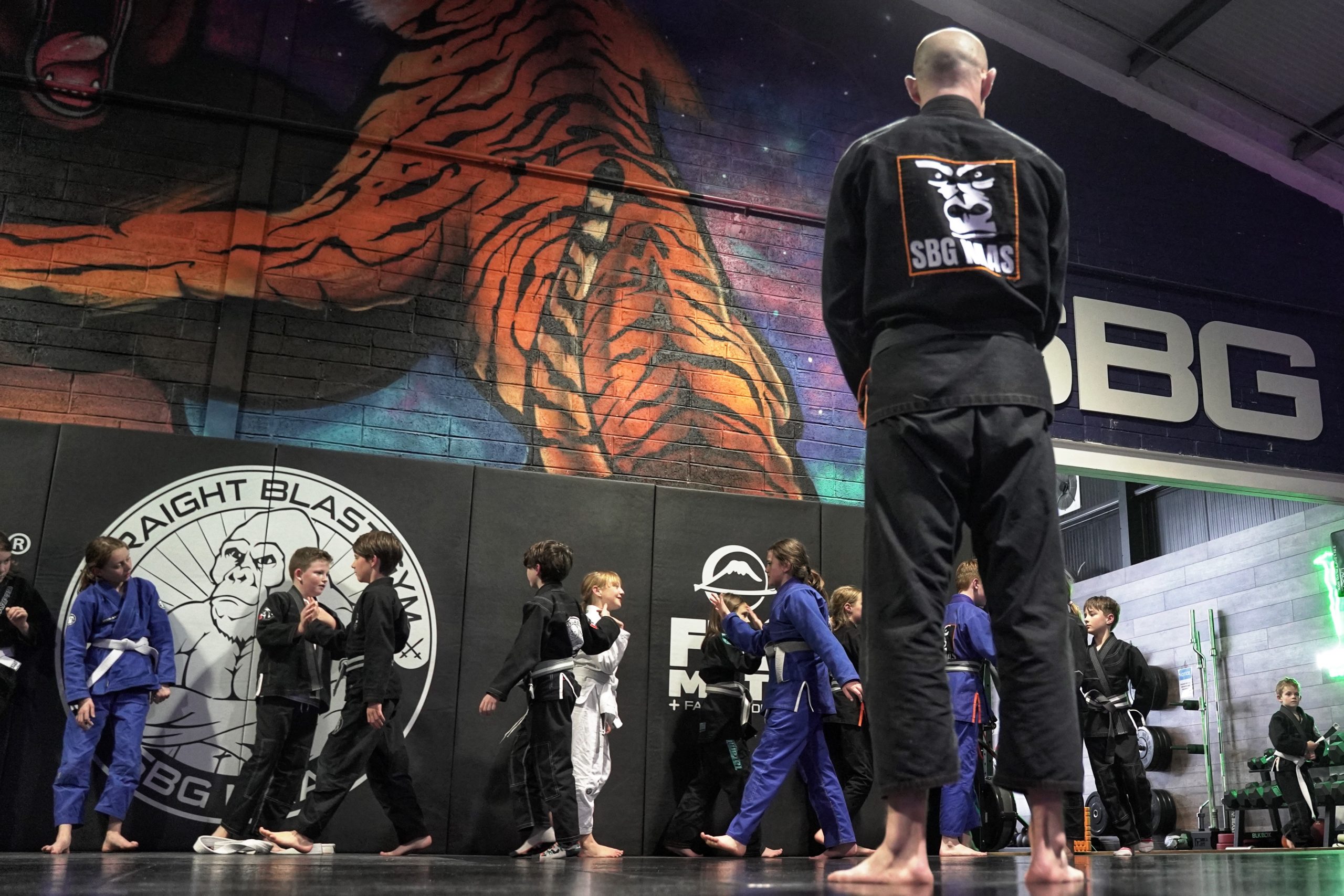 BRAZILIAN JIU-JITSU
BJJ is a grappling art.
The objective is to take your opponent to the ground then control and submit them using joint locks and strangle holds.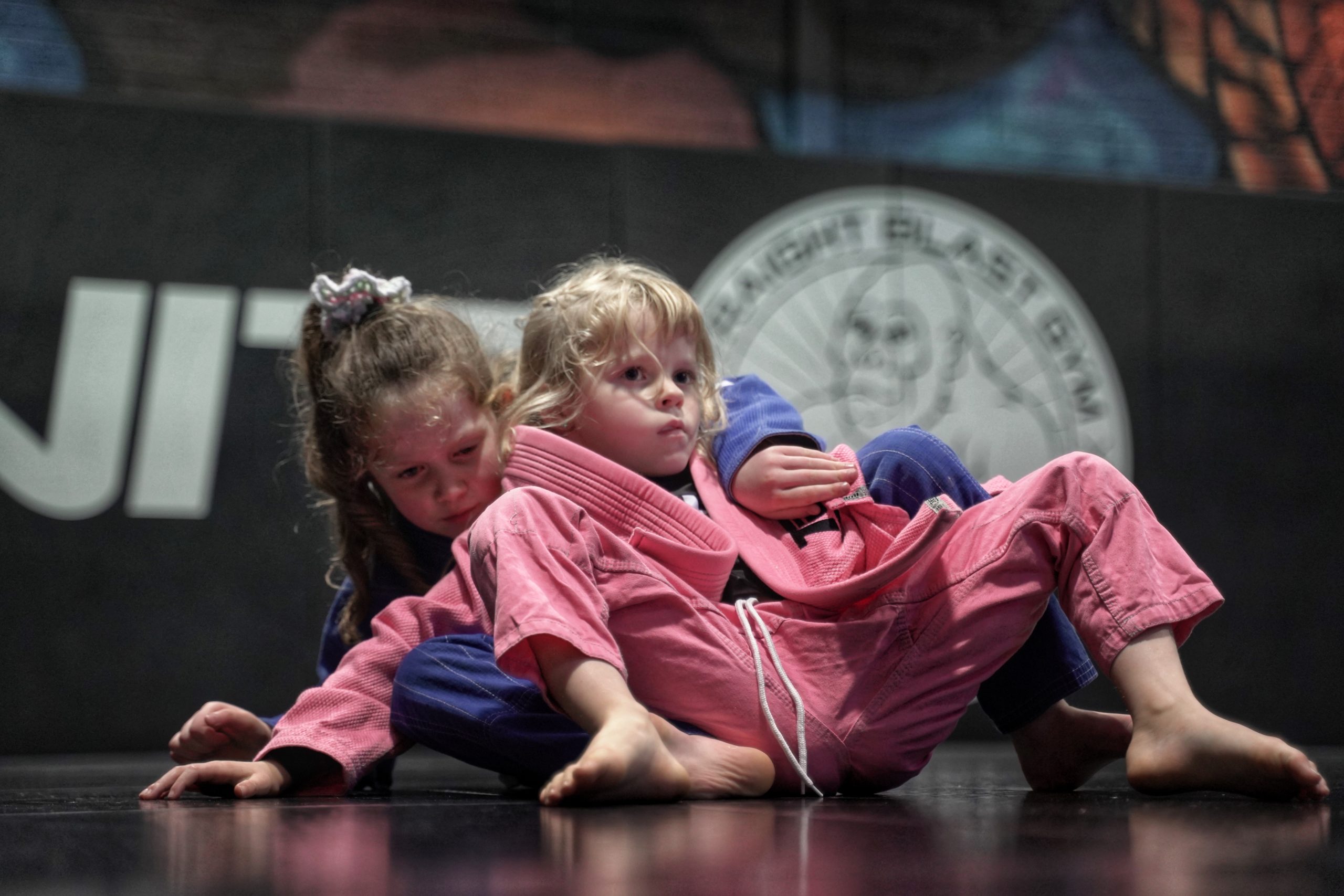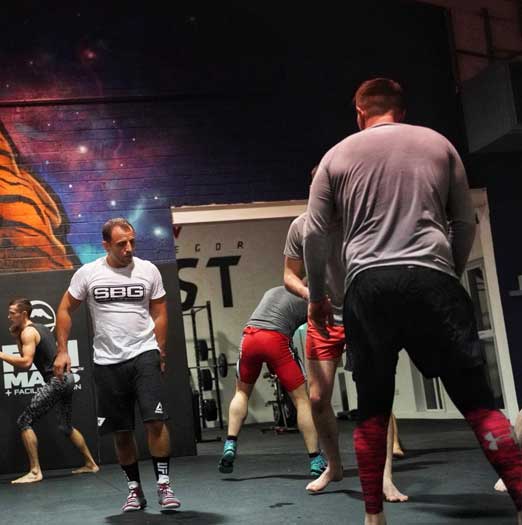 KickBoxing
Explore kickboxing for kids! Our classes are designed to introduce children to the exciting world of kickboxing, promoting confidence, discipline, and physical fitness in a fun and safe environment.