Welcome to SBG Naas, Kildare's leading mixed martial arts facility, led by world renowned coaches.
"Great facility, great atmosphere, very approachable for beginners. Can't recommend it highly enough!"

Fergal Costello
"Great gym, with great coaches. Very welcoming to all new comers with classes for all levels and the community with SBG NAAS is second to none 👍"

Dave Howe
"High level facility, a lot of skill in there, great instructors and team ,also very accessible. If you like MMA, you will love SBG Naas."

Jay Bobinac
"The structure is impressive, huge high quality mat spaces plus the weights area! Coaches all very high level and the people are very friendly to train together - I'd highly recommend this gym to anyone."

Guilherme Macedo
"A very welcoming environment for beginners to learn martial arts. All of the coaches are very helpful and competent, a great place to level up!"

Mark Ring
"Best gym around hands down, multiple black belts at any given time on the mats for bjj , the best wrestling in Ireland hands down and then great striking class thought my professional MMA fighters you couldn't ask for more."

Stephen Goode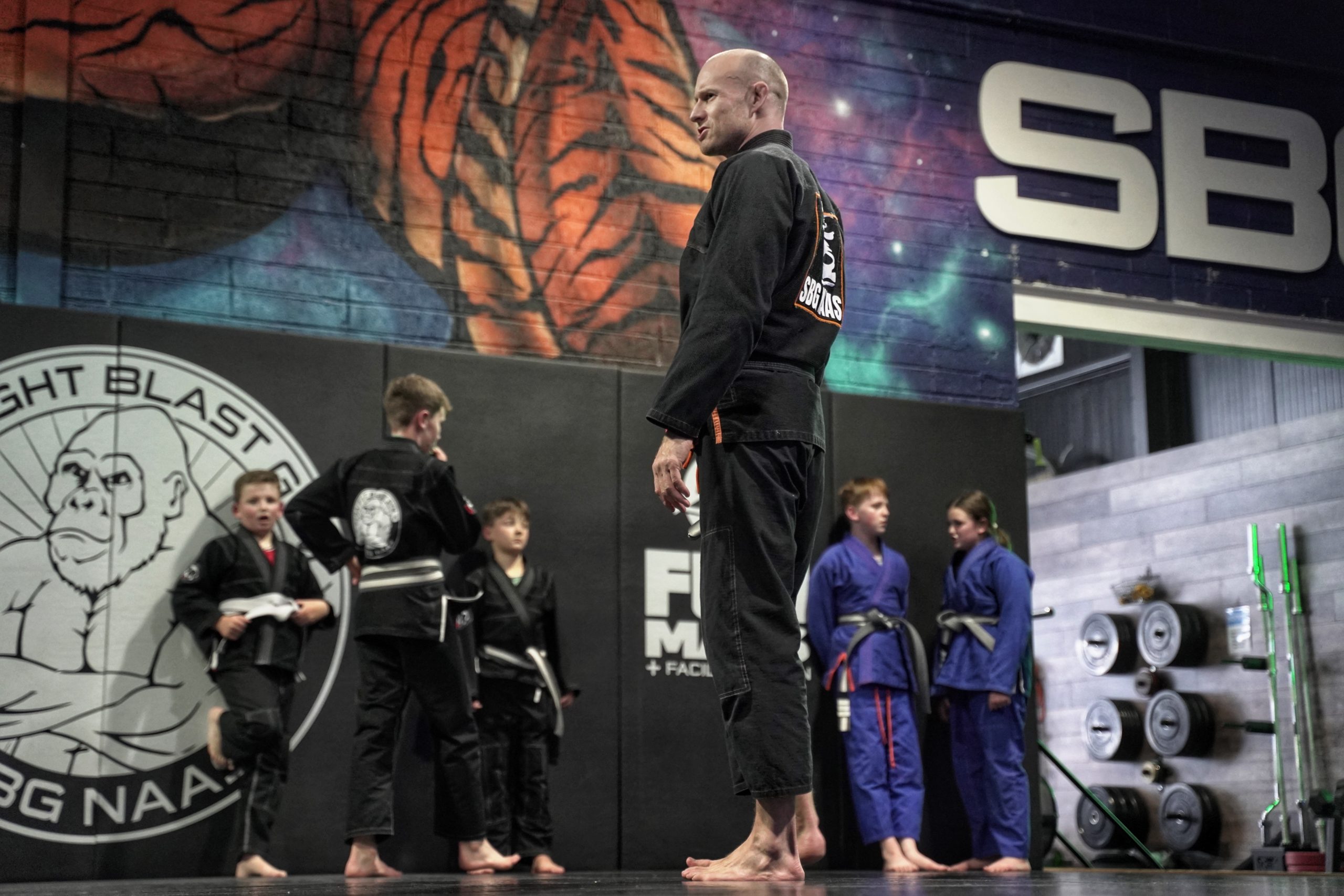 we aim to provide an inclusive and safe environment for people to train in martial arts.
We run programs in brazilian jiu-jitsu, wrestling, striking and MMA. We have experienced coaches in all disciplines making sure you maximase your time in the gym with us.
Whether its general fitness, weight loss, stress relief, self defense or a desire to fight professionally we can help you achieve your goals.
LEARN MORE
OUR LOCATION
GET DIRECTIONS
Unit A4 Toughers Industrial Estate,
Nass, Co. Kildare
Cancellation policy
Two months paid notice or €50 cancellation fee. All trials automatically run into full membership unless cancelled.