https://www.youtube.com/watch?v=iCFP0ALze1M
Welcome to SBG Naas, Kildare's leading mixed martial arts facility, led by world renowned coaches.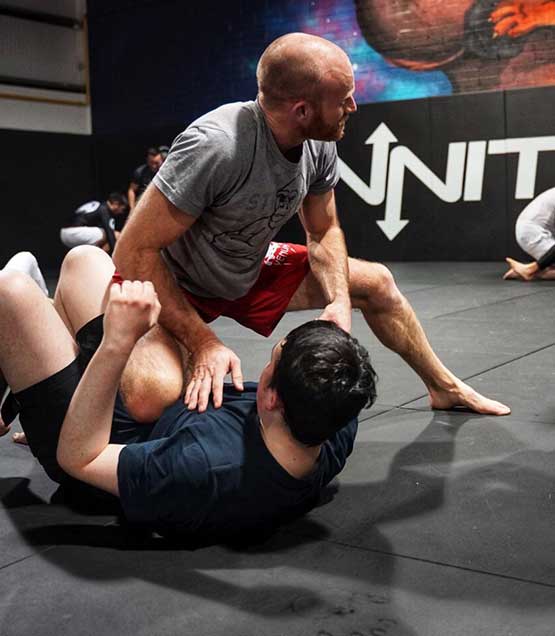 we aim to provide an inclusive and safe environment for people to train in martial arts.
We run programs in brazilian jiu-jitsu, wrestling, striking and MMA. We have experienced coaches in all disciplines making sure you maximase your time in the gym with us.
Whether its general fitness, weight loss, stress relief, self defense or a desire to fight professionally we can help you achieve your goals.
LEARN MORE
MEET THE COACHES
MEET THE COACHES
OUR LOCATION
GET DIRECTIONS
Unit A4 Toughers Industrial Estate,
Nass, Co. Kildare
Cancellation policy
Two months paid notice or €50 cancellation fee. All trials automatically run into full membership unless cancelled.