We here at SBG welcome all beginners and our programmes cater to all levels.
Whatever your goals we are here to help you accomplish them.
JOIN NOW
OUR ADULT CLASSES ARE SPLIT INTO THREE CATEGORIES
TO ENSURE THERE IS SOMETHING FOR EVERYONE
We run programs in brazilian jiu-jitsu, wrestling, striking and MMA. We have experienced coaches
in all disciplines making sure you maximase your time in the gym with us.
Whether its general fitness, weight loss, stress relief, self defense or a desire to fight
professionally we can help you achieve your goals.
LEARN MORE
STARTING PROGRAMME
Starting anything new can be daunting, we understand that. At SBG Naas, beginners are welcome. If you're interested in taking the first steps to improving your lifestyle, please contact a member of our team.
You will be invited to take a tour of the gym, during this time we can discuss what programme best suits your needs and answer any questions you might have.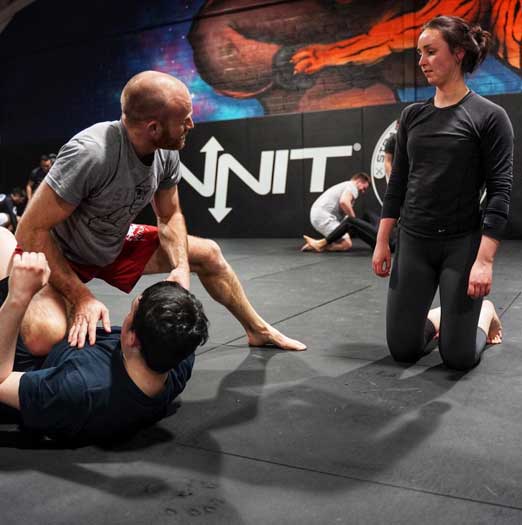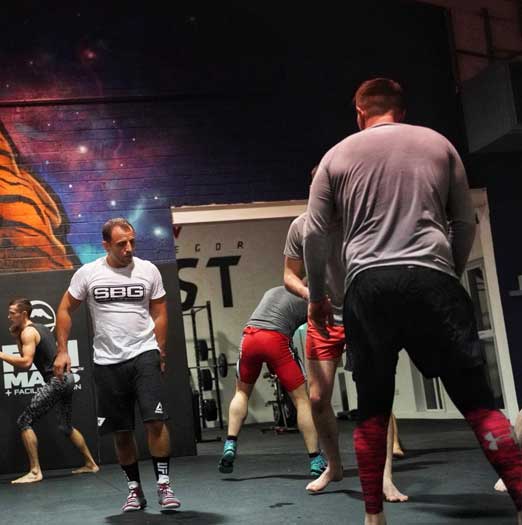 FOUNDATION PROGRAMME
This program is designed to provide the groundwork for learning your choosen art. Its suitable for all levels but specifically useful to the novice. You will be learning along side people of a similar ability.
It is here that you will learn the fundamentals and build the foundations of your game.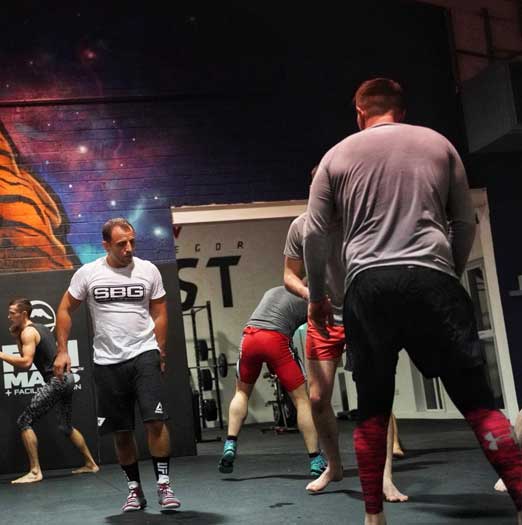 EVOLUTION PROGRAMME
You will graduate to the evolution programme once the fundementals programme has been completed and your coach in confident in your ability to progress.
This programme is geared towards the intermediate / advanced athlete with the introduction of sparring. Classes move at a faster pace and are generally more demanding.